My birthday weekend is going to be SO MOTHER FUCKING BADASS. I wish Harry Potter (formerly known as Batman), Tinkerbell and Prism Ranger could all go up with me, but it looks like it's going to just be me and Prism Ranger, and a bunch of my friends. Club on Friday, rave on Saturday! ANYWAYS. LIST TIME NOW.
An American Apparel gift card, or anything American Apparel. I wear their underwear, too.
"Elf" eyeshadow from shanalogic.com, $12.
Peacock t-shirt from shanalogic.com, large, $24.
Special edition Dangerous Love scarf from shanalogic.com, $22.
Hugging polar bears tote from shanalogic.com, $12.
Sagittarius glass from Urban Outfitters, $8.
Tin cups from Urban Outfitters, 4 for $15.
Shot glasses from Urban Outfitters, $10 for the set.
I love Jim mug from Urban Outfitters, $8.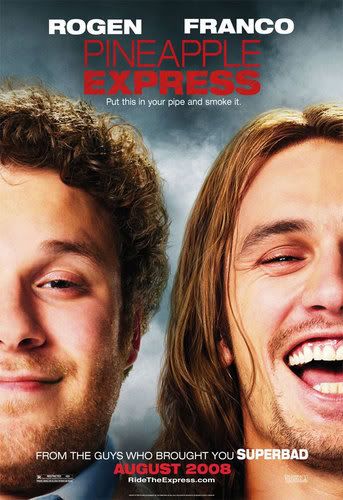 ON BLU-RAY, KTHX, $24-34.
The Resident Evil Blu-Ray collection, $60-80 (depending on where you look).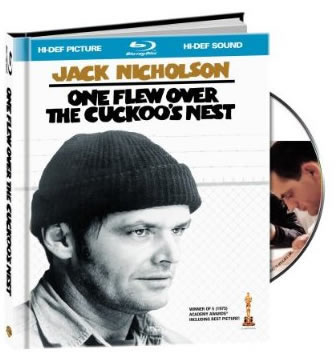 One Flew Over the Cuckoo's Nest blu-ray with book, $24-34.
XBOX360 ELITE, LOL.
I WANT IT FOR THE 360 AND THE PS3 SO I CAN ENJOY IT ON TWO SYSTEMS.
OKAY I'M DONE ASKING FOR SHIT NOW.